Whether it's dazzling crystal, porcelain or sculpted metal, a decorative bowl can be the centerpiece for any room. Our bowls can be decorated with other accessories or can create a statement on their own. At Ibraheems Rugs and Furnishings Boutique, you will find one-of-a-kind creations from fine artists and designers. They are used by top home decorators to be used for displays and centerpieces.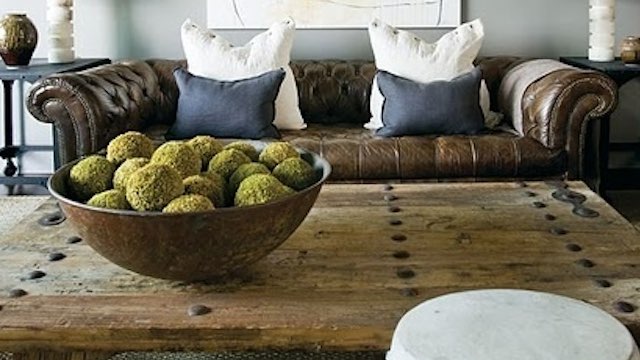 Bowls are not just for your kitchen. Decorative bowls serve a different purpose than kitchen bowls. Instead of carrying salads and other dishes, decorative bowls carry luxury and delicateness. Ibraheems Rugs and Furnishings Boutique's bowls add a luxurious accent to your home.
Our decorative bowls are just for you, they make the perfect wedding, anniversary or housewarming gift. Our bowl selection comes from a variety of luxurious designer brands. Our lovely pieces can be used for a multitude of purposes or can attract attention on their own. Our bowls can be placed as a centerpiece on your living room table, an accent on your mantle, or an accessory in your glass armoire. We carry many decorative bowls that can be used to your liking. With our collection of bowls in every different style, color, design and size, it's easy to find the perfect bowl to match your decor.
For the most beautiful and high-class decorative bowls, shop Ibraheems Rugs and Furnishings Boutique amazing collection. Stop by our showroom today for inspiration and interior design ideas.