Ibraheems Rugs and Furnishings Boutique is proud to offer some of the most unique and renowned floor lamps that have ever been created. Our collection of floor lamps is irreproducible and add a gorgeous component to the essence of your home.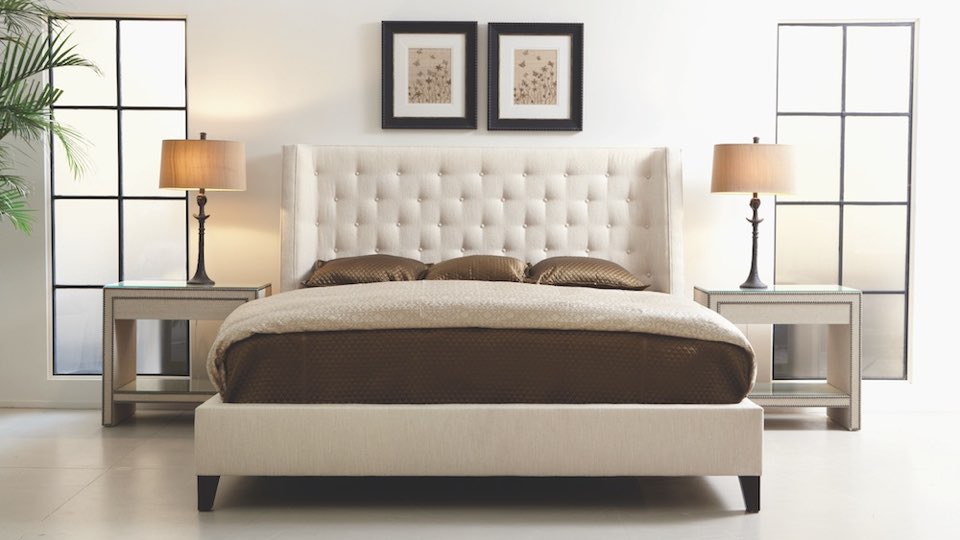 Our selection of floor lamps embody glamorous features that cannot be overlooked. They stand tall and beautifully illuminate any room in an alluring and high-fashion way. We are pleased to provide uniquely designed floor lamps that add character to any room.
We guarantee that we carry the most elegant and beautiful contemporary, modern and traditional floor lamps in the industry. Each one is designed with a unique collaboration between designers and master craftsmen. They are works of art that add an element of sophistication to your home. With an unparalleled range of materials, designs, sizes and styles, they will add both fashion and art to your home. Our floor lamps come in a bold variety of beautiful and vibrant colors to add a colorful accent or match with the exact color scheme of your home. They are inspired by past generations, international designers and pieces of art. Each floor lamp can be found to complement any space.
To add a piece of art that illuminates your whole room, come by Ibraheems Rugs and Furnishings Boutique today to take a look at our sophisticated selection of floor lamps.