Wall lamps are perfect for entryways, hallways, kitchens, bathrooms and beyond. They can create a perfect accent to any room, creating a pleasing atmosphere of delicate lighting.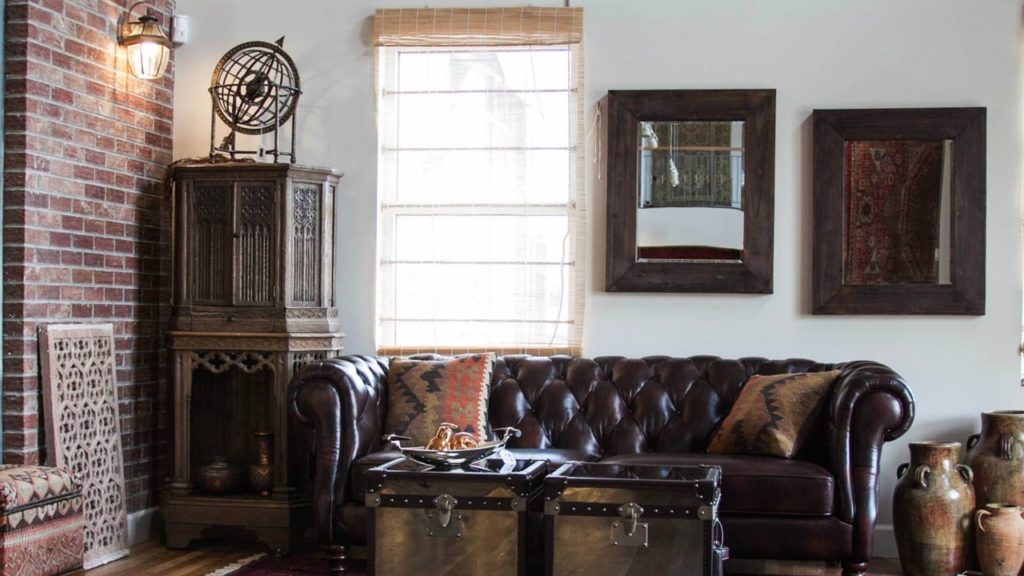 Ibraheems Rugs and Furnishings Boutique showcases the finest designer wall lamps and sconces from leading artists and master craftsmen. We offer wall lamps in contemporary and traditional styles that capture the spirit of global designs.
We have a wide selection that includes a variety of styles and designs which embrace beauty and elegance. Each lamp is a piece of art that cannot be duplicated. They have timeless features that make them perfect for handing down through generations. From traditional to antique, we have a selection of wall lamps that will have you wanting them all. Each lamp is made with the highest quality, with different materials, colors, finishes and sizes. Therefore, they can suit all types of spaces to fit any room. We pride ourselves in offering a collection of luxury, exclusive, modern and contemporary designer lighting collections. Having the perfect lighting illuminate your home can create the ideal atmosphere for every situation. Whether you want your wall lamp to be a luminous and bright feature in a room, or want it to create a calm and serene atmosphere, we have all kinds of lamps to choose from that will provide you with the mood you are looking for.
We want to provide lavish lighting for your home with our lighting selection. Stop by Ibraheems Rugs and Furnishings Boutique today to take a look at our selection.