Decorating your home is not an easy task. There are hundreds of furniture stores that offer you plenty of options, but Ibraheems Rugs and Furnishings Boutique offers you more than that. We not only carry the most beautiful and luxurious pieces of furniture, our goal is to turn your memories at home from ordinary to extraordinary. We address your need for quality furniture, lighting, handmade Oriental Rugs and accessories.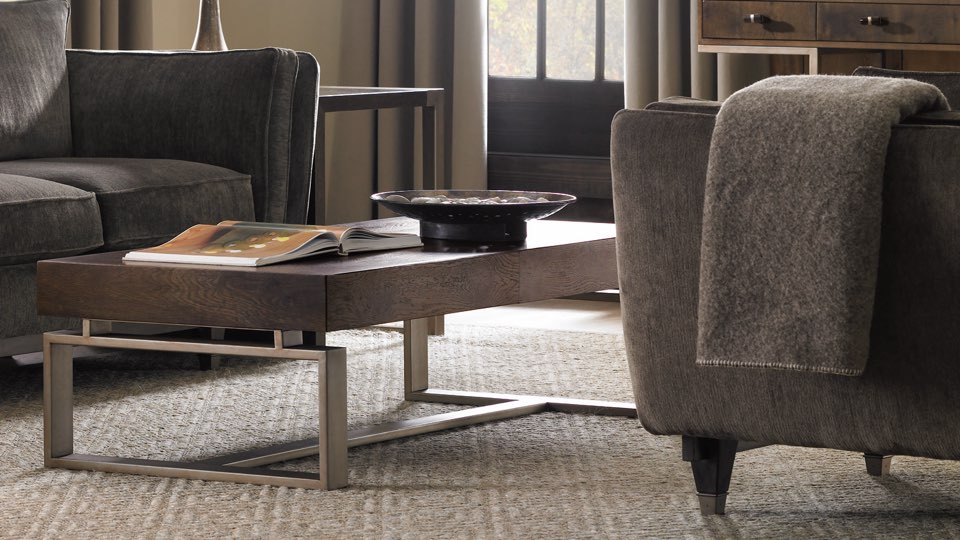 It's one thing to purchase pieces of furniture and place them in a room, but it's another to make the room something of its own. With style and luxury and class, we carry pieces that go perfectly together and fit well with other pieces.
Decorating a room requires a lot of thought and style, and we are here to help you do that. We carry a variety of luxury furniture and contemporary furniture to dress up your house how you want it. Your family room can hold the same kind of furniture as your living room, but it is arranged and presented in a much different way. Family rooms are much more functional since it is where your family gathers to enjoy each other's company and create memories. Family room furniture is meant to be shared and enjoyed, and we want you to create memories in it with our furniture as an ingredient.
We want your family room furniture to spark memories. Visit Ibraheems Rugs and Furnishings Boutique today to explore our furniture.